Professional Activity Resources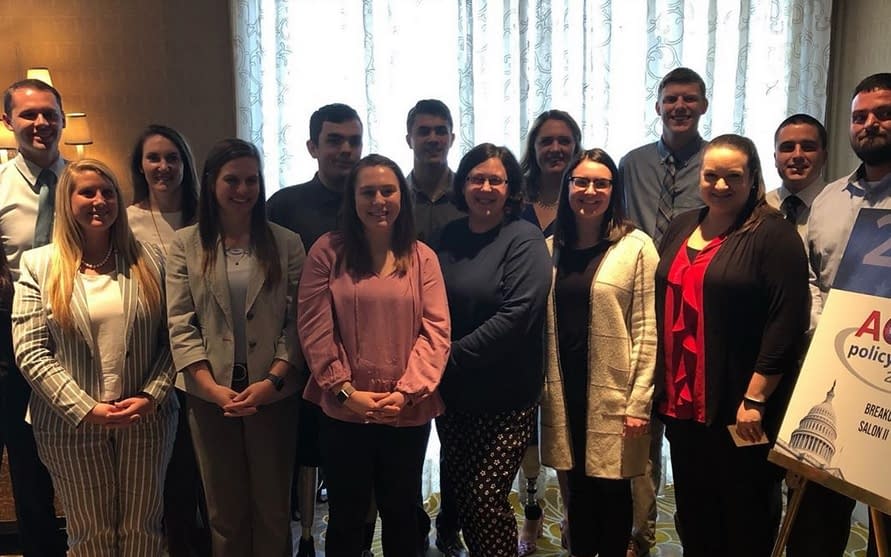 Professional Activity
Each resident regardless of their chosen program type and track must complete a professional activity.  There are 2 acceptable ways to complete the professional activity: deliverer an O&P awareness presentation or volunteer for an O&P organization (professional or humanitarian).  Documentation of completion will require materials used to participate in the activity (such as presentation slides) and contact information for a person at the organization where the presentation or volunteer activity was performed.
O&P Awareness Presentation
The purpose of a the O&P Awareness Presentation is to promote the O & P profession. It encourages the resident to develop their skills in public speaking and confidence when interacting with others in a professional environment.  This presentation should integrate current information that can be referenced to partner O&P organizations.
Potential Audiences: 
Community service organizations (Ex: Rotary International)
Youth oriented programming (Ex: Boy Scouts of American)
School-based audiences (Grade School to Post-Secondary)
Volunteer for an O&P Professional Organization
There are numerous NGO and not-for-profit organizations that could benefit from a resident practitioners insight and effort. Volunteering for an O&P organization enables the resident to see the value that is provided to multiple stakeholders including practitioners, the local community, and the patients we serve.  A wide variety of volunteer roles and responsibilities are acceptable.  
Example Volunteer Activities: 
Fund-raise for a not-for-profit organization
Coordinate a used component drive for an international O&P care organization
Assist with a career day hosted by the Academy or AOPA designed to educate local high school students about the O&P profession
Attend a pro-bono clinic and assist credentialed practitioners in providing clinical services