Orthotic & Prosthetic Technician Programs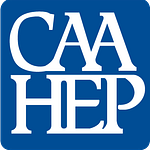 To learn additional information about the educational programs including accreditation decisions, please visit the CAAHEP Website by clicking the CAAHEP Logo.
Would you like to connect with a new O&P technical school graduate?  Connect with O&P technical students enrolled at all program by being a participating company.
Bluegrass Community and Technical College
Francis Tuttle Technology Center
Spokane Falls Community College