Orthotic & Prosthetic Technician Programs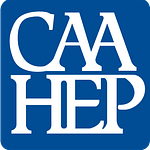 To learn additional information about the educational programs including accreditation decisions, please visit the CAAHEP Website by clicking the CAAHEP Logo.
Would you like to connect with current students or a new O&P technical school graduate for FREE? Sign up to participate in the NCOPE Technical Employer Meet & Greet Sessions.
Bluegrass Community and Technical College
Spokane Falls Community College