OPRESCAS / WebAdMIT Information

For persons seeking an orthotic / prosthetic residency position or information about programs actively seeking residents.  Please note that OPRESCAS runs on an annual cycle from September 1st – August 30th each year and positions may be advertised at any time during the cycle.  Please check back often to see new opportunities.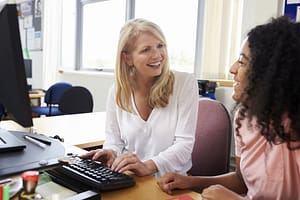 This microsite is designed to provide program directors, mentors, and administrators with resources to access WebAdMIT, submit a program configuration and accept applications using OPRESCAS.
This link is the primary login page for residency program directors, mentors, and administrators to access to WebAdMIT and the configuration portal in order to share information with candidates and view current applications submitted via OPRESCAS.