Approved Clinical Mentor (ACM)
Approved Clinical Mentor (ACM) Designation
An Approved Clinical Mentor (ACM) is a certified and/or licensed clinician and residency director, mentor or educator who has successfully completed and passed NCOPE's ACM course. This comprehensive course provides a clinician with the skills and information necessary to more effectively teach and mentor students in the context of a residency program or educational program.
ACM designees will receive a certificate and lapel pin and can contact NCOPE for guidance on claiming their Digital Badge that can be used on social media, emails, websites, and electronic resumes to recognize this professional achievement.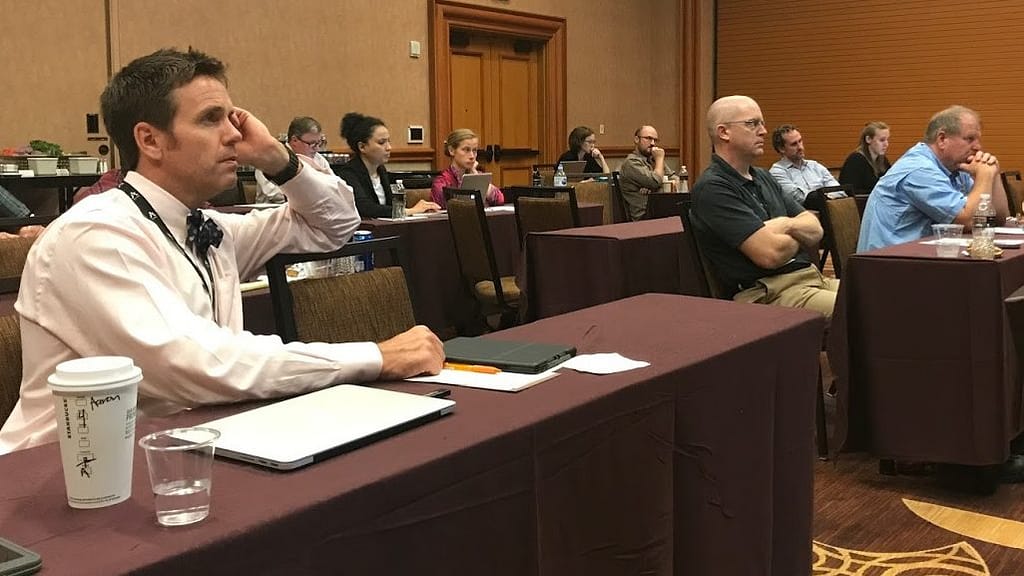 The NCOPE ACM Will Be Offered in the Spring/Summer of 2023. To learn more, visit the ACM registration page.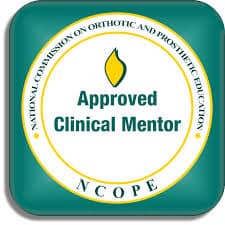 ACM Course Faculty
John Brinkmann, MA, CPO, FAAOP(D)

Michael Cavanaugh, MS, CPO

Jonathan Day, MS, CPO

Thomas Karolewski, MA, CP, FAAOP

Ashley Harris Mullen, Ph.D, CPO

Jennifer Richards, CPO, CPed., FAAOP

Christopher Robinson, MS, MBA, CPO, ATC, FAAOP(D)